I'll be teaching and co-teaching a number of workshops in 2020. Here are the dates and links so far.
---
February 22nd & 23rd – 'Permaculture for Marginal Land' A very practical, outdoors and hands-on weekend introduction to Permaculture workshop focussing on working with any land (garden, farm, homestead, community project) that wouldn't be considered 'prime agricultural' land! This weekend is hosted by Claire at Tir Na Nóg in Co. Mayo on her Permaculture Designed smallholding. More details and booking here.
---
March 21st – Design Your Own Permaculture Garden A one day workshop focussing on design for gardens large and small. Simple and effective steps to get started on creating multi-functional gardens that provide the things we need and the things we love: Healthy food, water, natural medicine, biodiversity, nature beauty, play and community. This workshop venue is the fab Irish Seed Savers Association in County Clare. It's a largely design focussed workshop with some outdoor learning (not practical).
---
April (Possibly 23/24th) – Design Your Own Permaculture Garden in Roscommon Date & Venue TBC. Contact me to register your interest and I will let you know when this is confirmed.
---
March 28th & 29th – Homescale Permaculture Design. I'll be co-teaching this popular weekend workshop together with Joanne Butler (OURganic gardens and more!) and John Duffy (An Caora Dubh Farm) at Ourganic Gardens in beautiful North Donegal. All details and booking can be found here.
July 16th to 30th – I'm really looking foward to getting back to Carraig Dúlra in County Wicklow for our most radical 'PDC' (Permaculture Design Certificate course) yet! While we are retaining all of the core content of a PDC offered by our amazing tutor team; Soils, Water, Plants, Trees… we'll be breaking the mold in terms of structure. Our focus this year will be on radical change, social inclusion, diversity, and community. We want this to be an opportunity to explore what it looks and feels like when we don't replicate those systems that we all wish to dismantle. (Capitalism, patriarchy, ego-centric, etc) This will be fun! More details and booking here.
---
Finally for now, July 15th-22nd Also at Carraig Dúlra, An 8 day 'Transformative Holistic Teaching Methods' course. This is our 3rd year running this training alongside the PDC for an immersive and engaged teacher training course with a difference (quite afew differences in fact!). More details here and keep an eye out for updates or contact me to register you interest.
---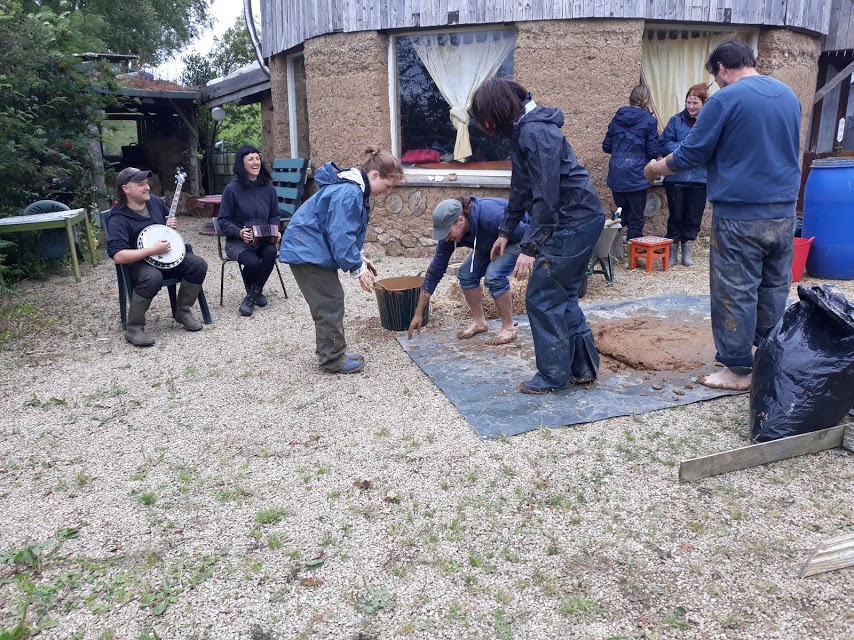 https://earthcare.ie/wp-content/uploads/2019/12/learn-Permaculture.jpg
651
1158
Hannah
https://earthcare.ie/wp-content/uploads/2017/11/Hannah-logo.png
Hannah
2019-12-04 09:44:05
2020-01-18 21:03:33
Preview of Courses 2020