Accredited Permaculture Design Certificate Course
Tune in to nature
Design your own project
Up-skill
Connect with like minded community
Change the way you see the world!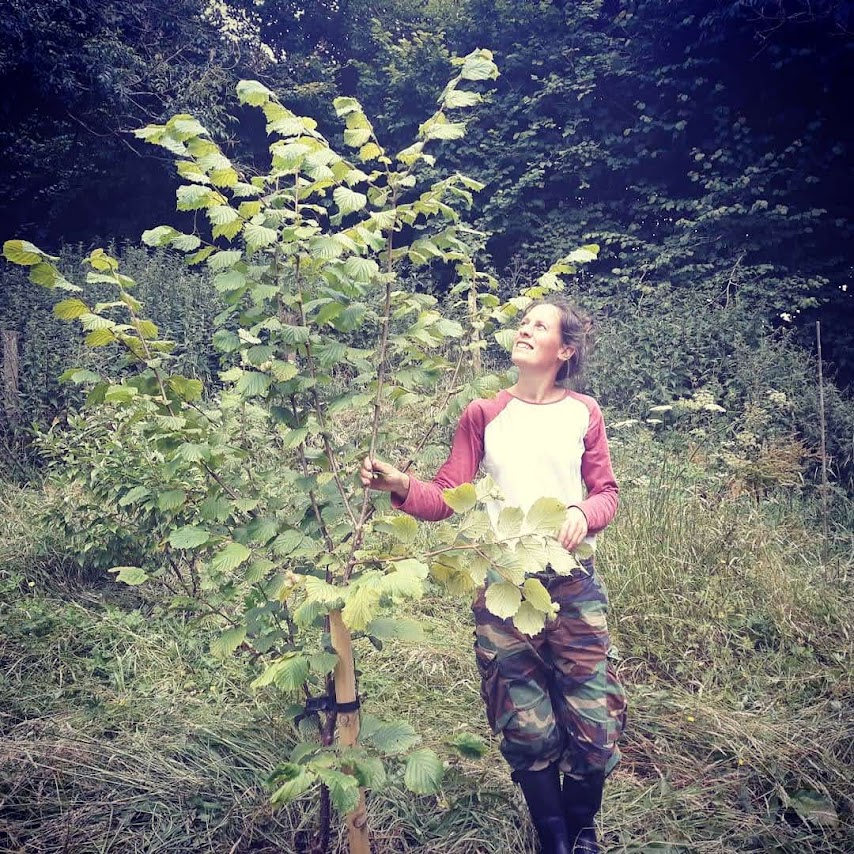 County Roscommon, September 2022-March 2023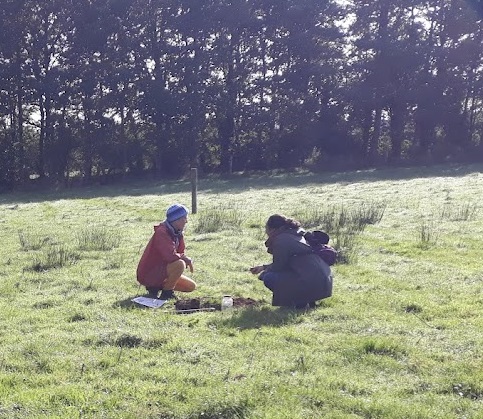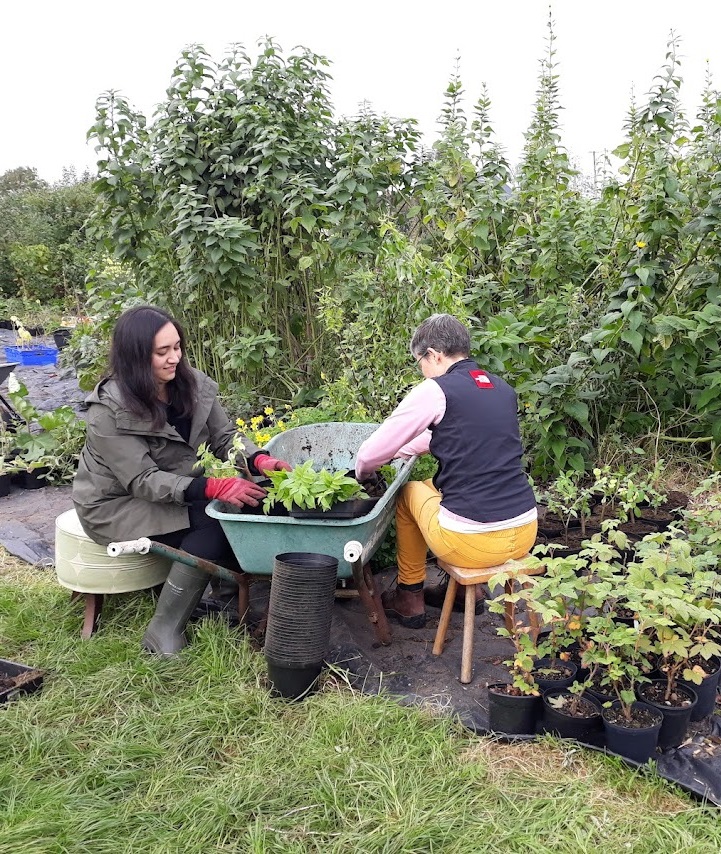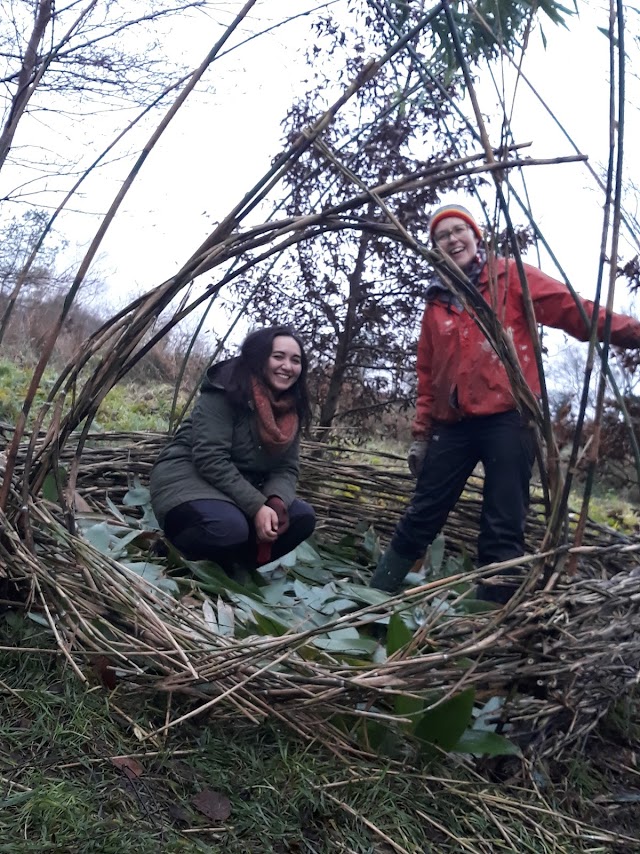 Accredited course
Following a sucessful pilot in 2021/22, and a full review of the project, I am very happy to share that I will be once again offering the Permaculture Design Certificate course from September this year through to March 2023.
This course is accredited by the UK Permaculture Association, and participants will receive a certificate from PAB on completion of the course.
It will once again be open to a small group of maximum 10 participants.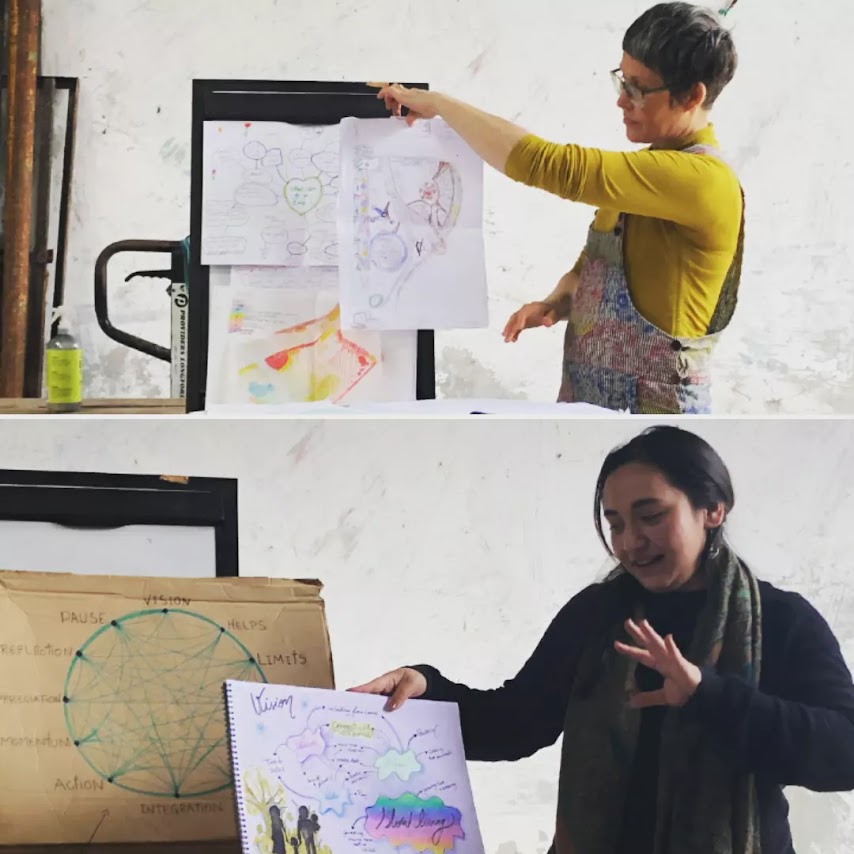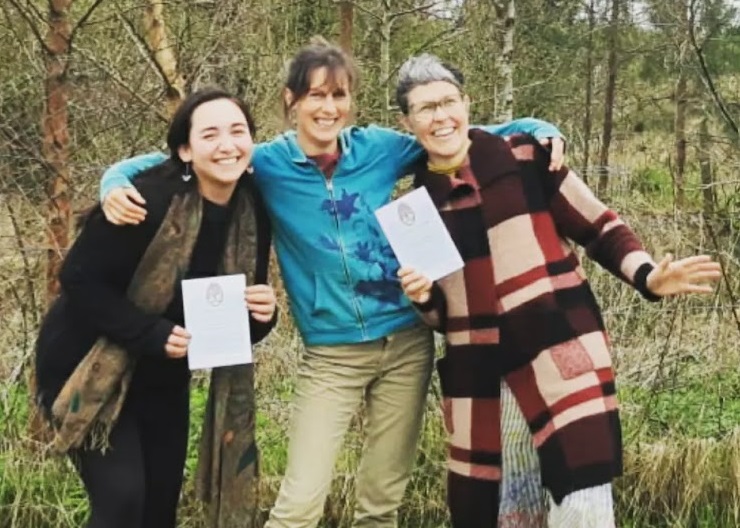 What's involved?
The required comitment over the 6 months is 20 days contact time consisting of site visits, practical work, study of ecology and design, and including 4 'meitheal' days, plus small bits of 'homework' between sessions, and the completion of a small design project near the end of the course.
Participants will also have access to curated online resources to engage with in their own time.
It is very much a hands on, learning adventure type of a course with plenty of scope for tailoring to the needs and interests of each individual participant.
"doing a permaculture design without land was a challenge, however using the methodology for people projects, it was amazing how things fell into place."

PDC participant 2021-22
Course Schedule
Having enjoyed co ordinating and teaching on this PDC course now for 8 years at Carraig Dulra in wicklow, I wanted to bring the experience to the midlands, and offer something that would be accessible to people not able to commit to a period away from home to attend the residential course.
The exact schedule will be decided depending on the needs of the participants – last year we ran a regular one day per week throughout the season which worked well.
one day a week it fulfils a need, in that I could get away by myself and it's just one day a week

PDC participant 2021-22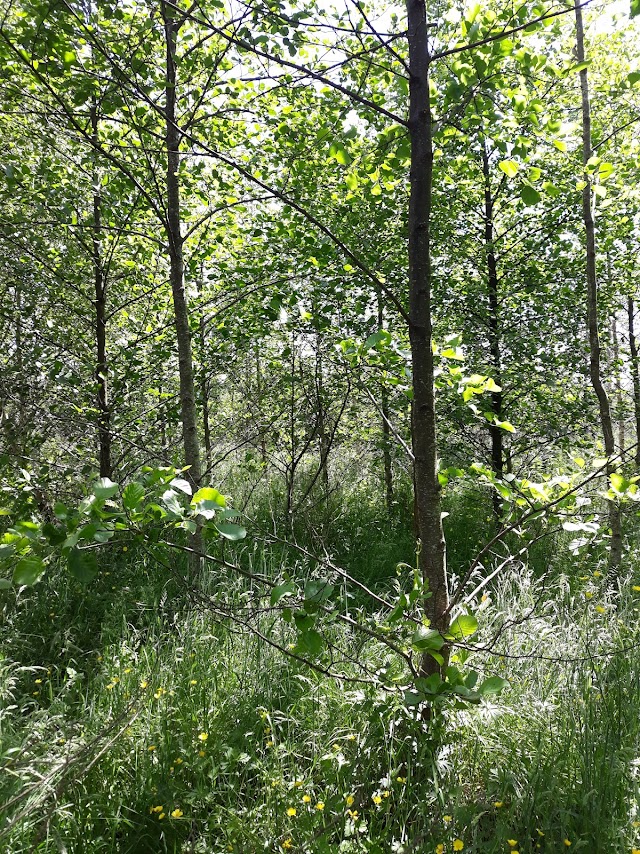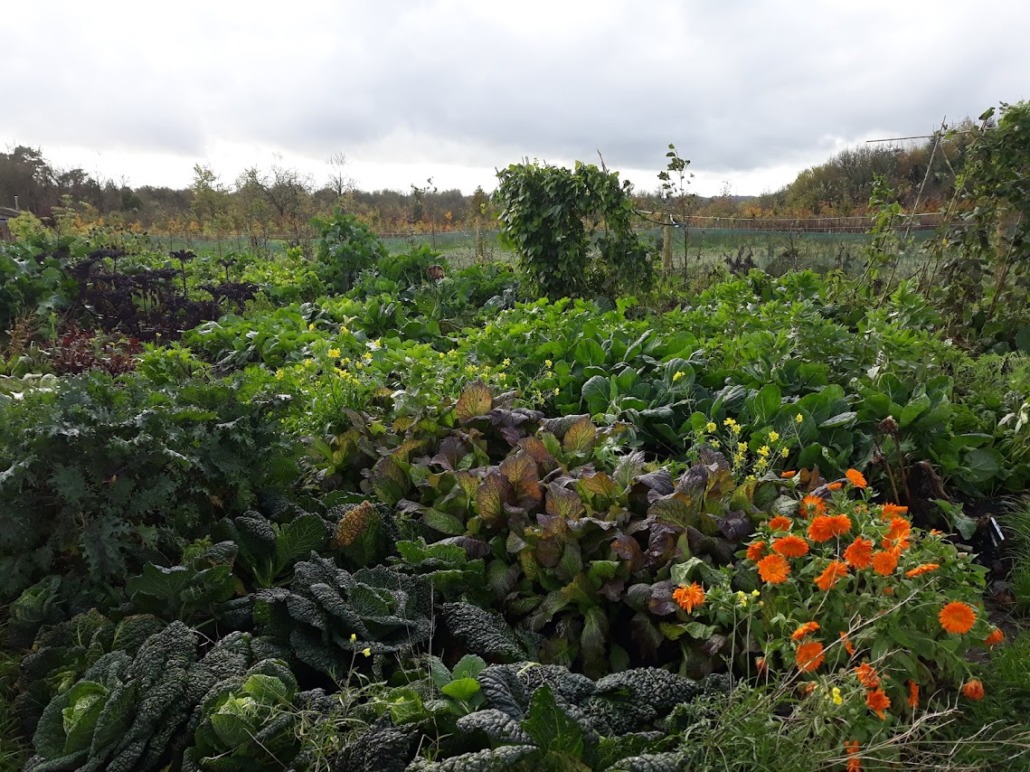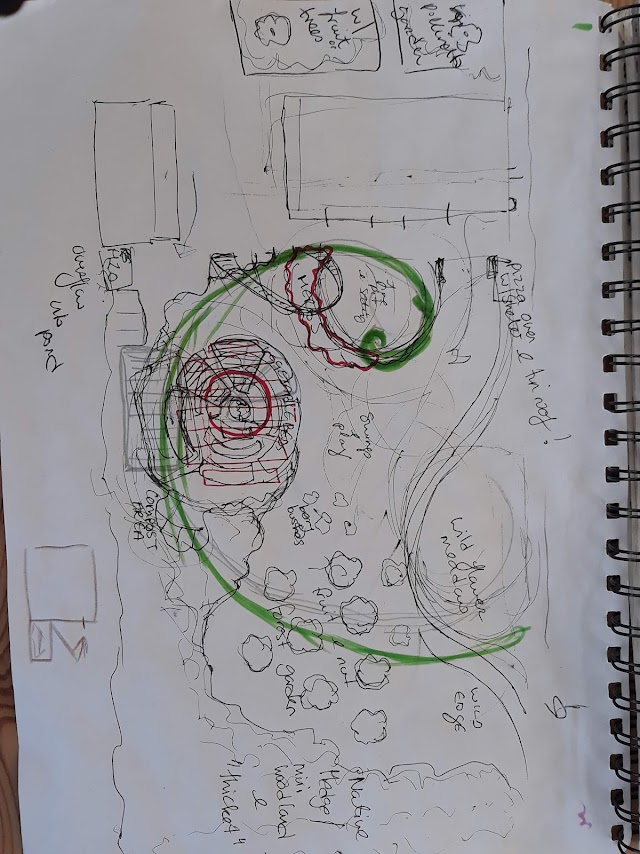 More than just a course
This PDC is designed to enable and empower participants in their own individual projects, in engaging in and with local community, and also to nurture, grow, connect and reconnect and connect again into a thriving local Permaculture skill base and community which will amplify all of our efforts and provide a follow up community of friends and colleagues to continue continue after the end of the course.
To support this we get out and about alot during the course- visiting and helping out with local Permaculture projects, having guest tutors with local expertise, and connect in with practitioners. Additionally, course places are prioritised for those living in the local 'catchment' area around county Roscommon and surrounding areas so as to generate a supportive community of practise locally.
I suddenly started seeing a lot of avenues there within the Community

PDC course participant 2021-22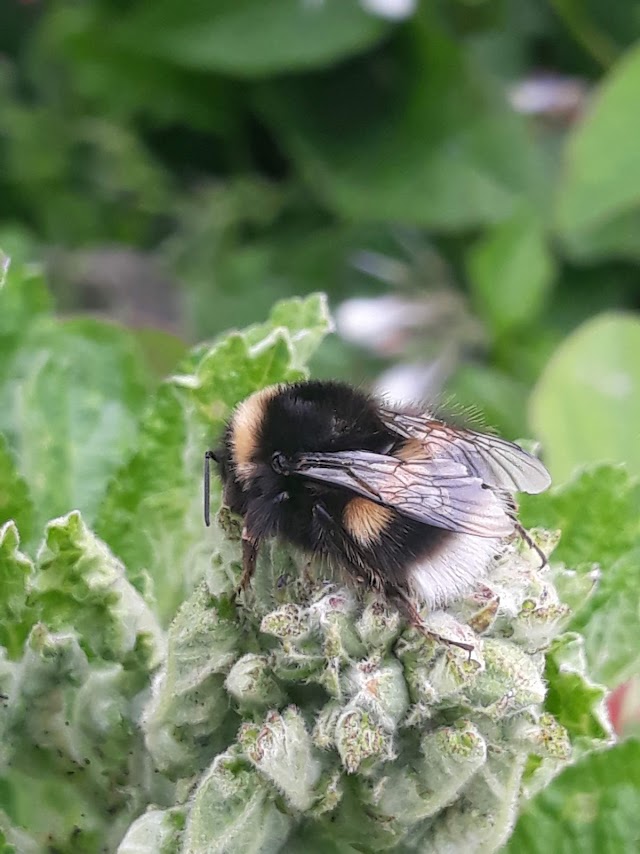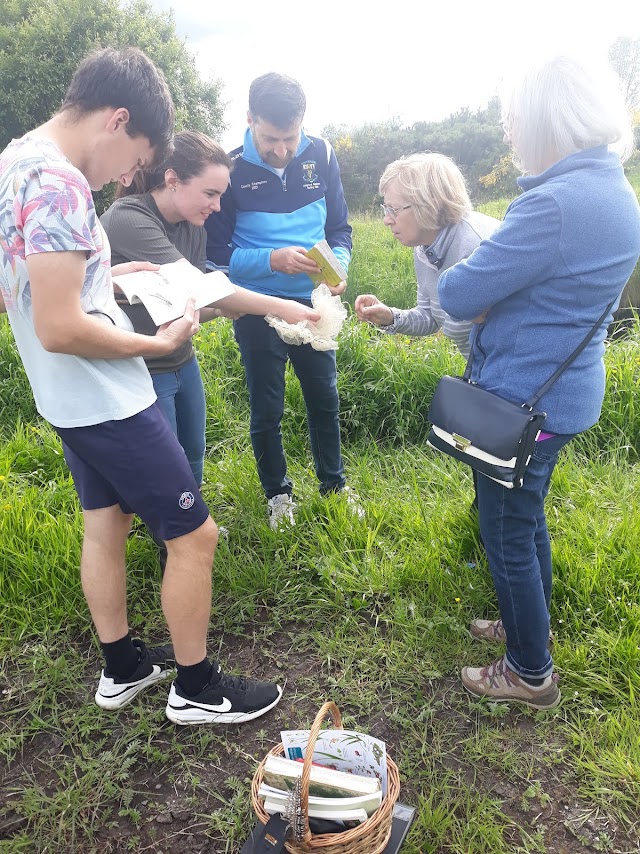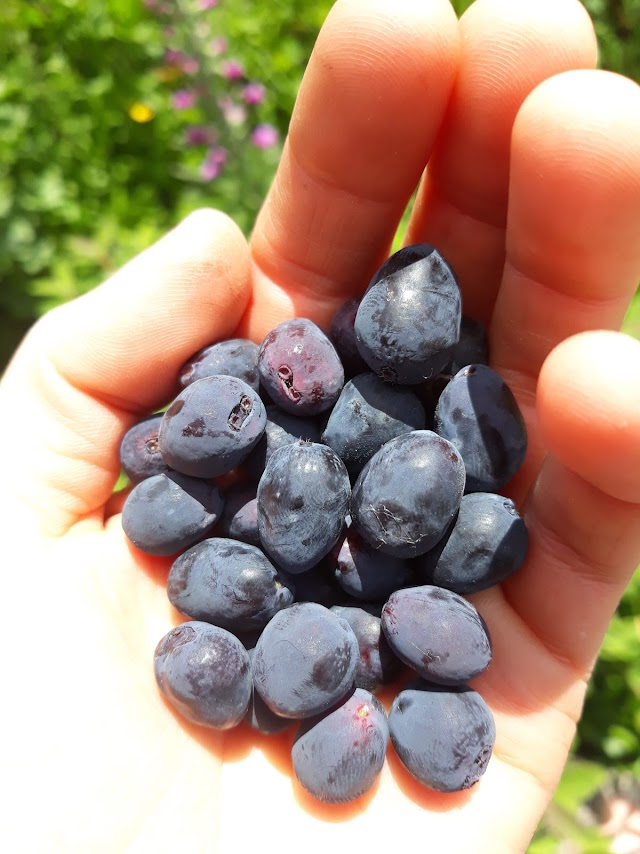 Who is it for?
According to previous participants…..
People in my situation, who have other commitments, and couldn't spend 2 weeks camping at a longer
course, people that have families and other engagements. People that need to develop projects,
tidy towns, local community organisations, ….and people not linked to specific projects…
Further information
Detailed course information available here
Application form here
And please get in touch with any other queries!
https://earthcare.ie/wp-content/uploads/2022/06/project-presentations-1.jpg
854
854
Hannah
https://earthcare.ie/wp-content/uploads/2017/11/Hannah-logo.png
Hannah
2022-06-24 16:24:50
2022-06-24 16:31:44
Accredited Permaculture Design Certificate Course