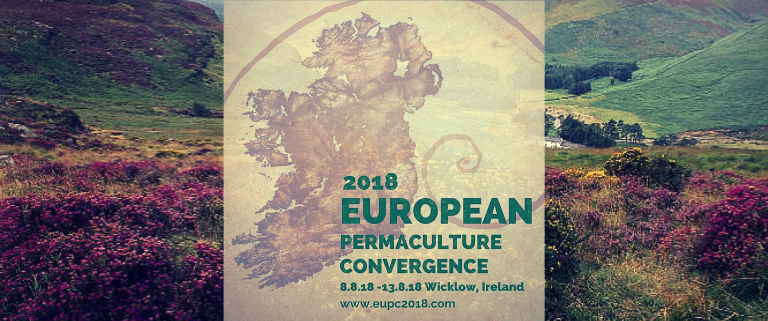 The European Permaculture Convergence comes to  Ireland!
Come and join us in Ireland this summer to create and expand  "NEW PARTNERSHIPS FOR PERMACULTURE" at the European Permaculture Convergence.
It takes place at Knockree Hostel, Enniskerry, County Wicklow, from the 8th to 13th August.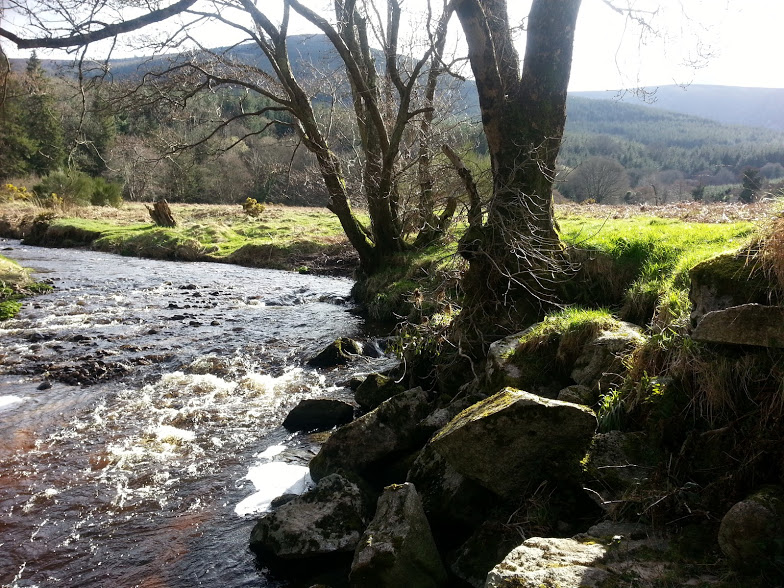 What is the European Permaculture Convergence?
The EUPC is  intended to support development of permaculture practice across Europe. It is aimed at developing the more experienced community of practice to contribute to building and strengthening permaculture action.
In addition, this years' theme of 'New Partnerships in Permaculture' looks outward to other groups, movements and individuals who are working towards similar goals.
We are inviting speakers, and listeners, from related organisations on the Island of Ireland to participate via panel discussions and workshops during the convergence. We hope that this will facilitate cross fertilisation with permaculture and strengthen all of our impacts.
Are you ready to inspire, connect and expand Permaculture in Europe?
To attend, offer a talk or workshop, organise a 'fringe' event, and volunteer at this year's European Permaculture Convergence, visit the event website www.eupc2018.ie, and follow updates on our facebook event page.