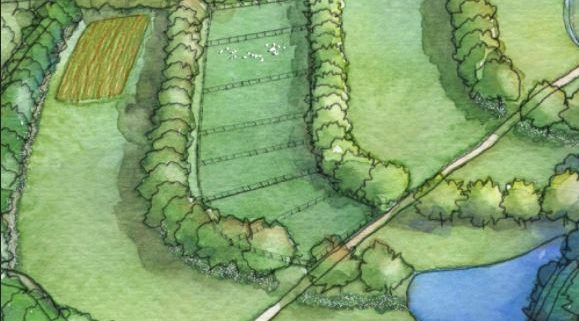 Do you have an interest in Permaculture?
Do you want to explore the theory further and develop practical skills?
Have you completed a Permaculture Design Course or Introductory workshop?  Would you now like to get involved in some applied Permaculture design?
Do you have a farm or land that you want to develop to be ecologically and economically profitable?
Would you like to have a hand in shaping development of a regenerative farm here in Ireland?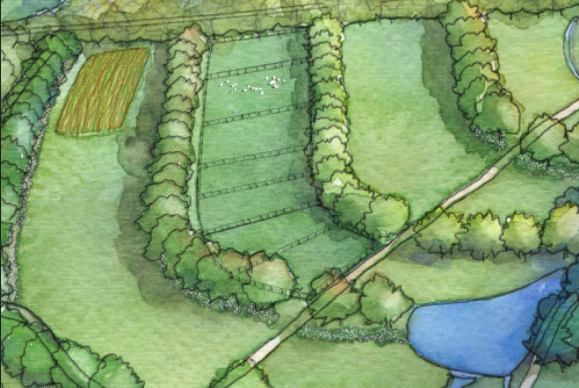 Then this weekend of applied Permaculture design at An Caora Dubh Farm is for you!
An Caora Dubh is a regenerative farming project on 117 acres in central Donegal. The aim is to implement diverse, complimentary farm enterprises which work with or improve local ecosystem processes.
Growing soil, growing food, growing community.
We will cover:
Core Permaculture theory & practice,
Keyline whole farm design philosophy and the scale of permanence,
Integrated systems approaches.
How to choose, place and manage livestock, agro-forestry, tree systems, water features and tertiary farm enterprises,
And much more!

Tutors
Hannah Mole www.earthcare.ie and John Duffy An Caora Dubh Farm.

Logistics
We will have a camping option onsite, and will provide details for local accommodation options.
Booking details coming soon!
If you would like to be kept in the loop, please register interest on our facebook event page, join our mailing list or email ask@ancaoradubh.ie .