An Earthcare Permaculture Design Site Visit
What is it?
The Site Visit is for farms, woodlands, gardens, public spaces and business and corperate premises.
This is a 1/2 or a full day consultancy on your site together with you. It is also possible and quite interesting to do it without you if necessary!
The time on site takes the form of an observational walk and talk around the land or project, noticing the patterns and details of what's happening and envisaging what could be happening if we applied permaculture patterns and principles.
Depending on the nature and scale of the project we often sketch up a draft concept plan for you based on our observations.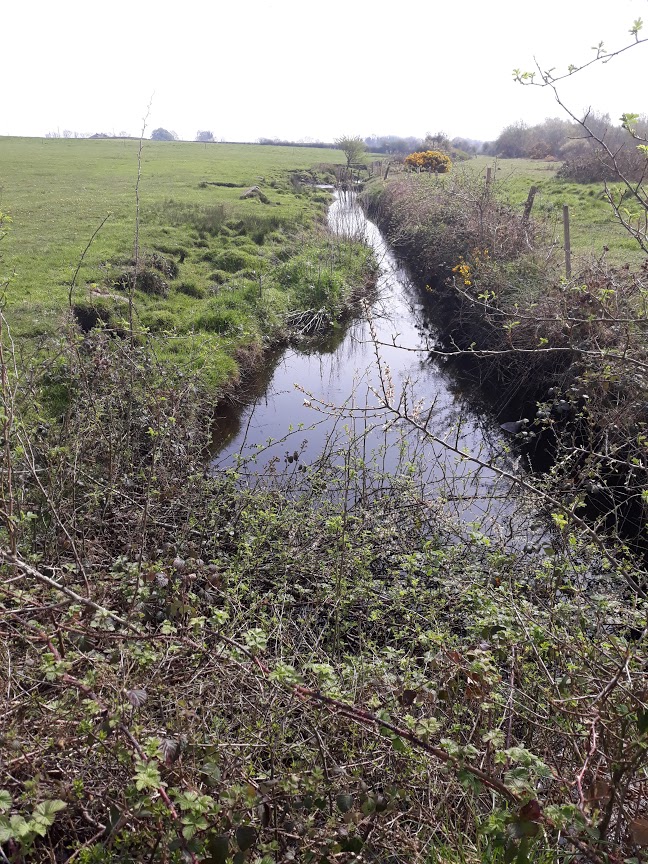 What do you get?
Possibly most beneficial, you may well get to see your site as you've never seen it before! Thriving, productive and supportive of nature and life.
During the walkabout we chat through your ideas and challenges so far, and I'll suggest some starting or continuing points for the project and site development.
Also addressed are basic soil tests, plant species identification, key limiting factors and recommendations for surmounting or embracing these!
The main obvious outcome of the site visit is a sketch map or two of options for placement of key systems: water, windbreaks, access, structures, and areas of production (food growing, trees/woodland, pasture/meadow, etc).
Depending on the scale and nature of the project, in small scale instances eg: small-medium gardens these sketch maps can bring you well on your way to creating your Permaculture haven.
For those of you with larger scale sites who are happy to work away on your own design evolution the site visit will give you a valuable boost along your way.
For bigger scale projects further investigation is often needed, In these instances, I offer an ongoing consultancy service providing seasonal visits, and/or full and detailed design plans. In some cases we also provide implementation of designs.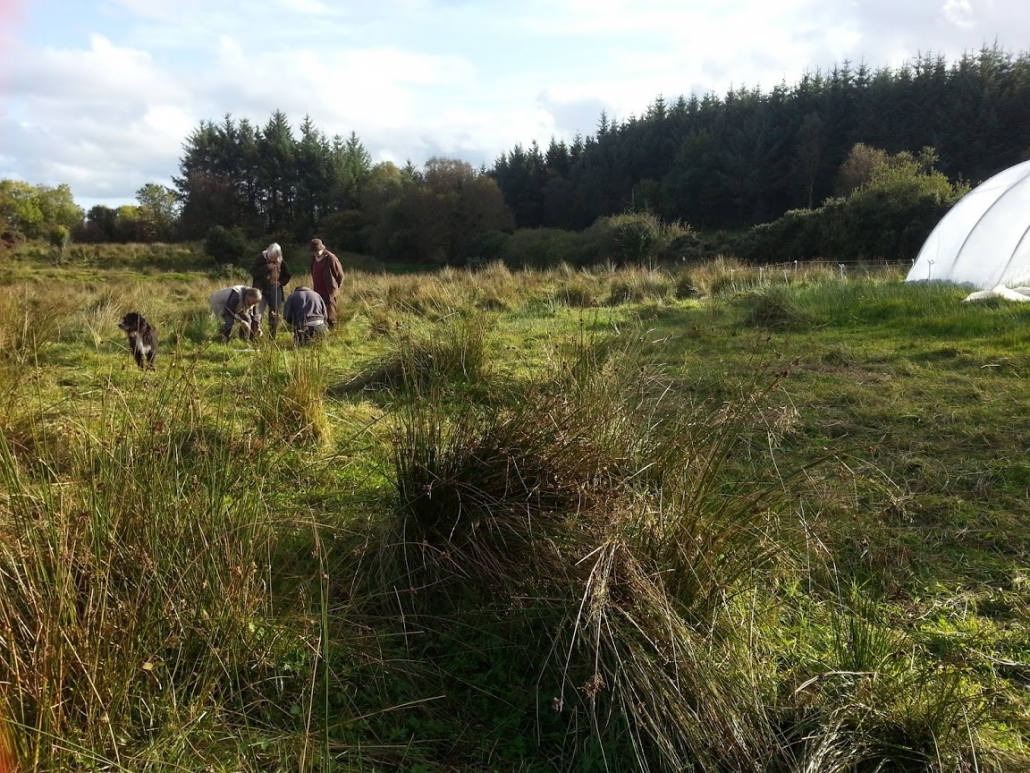 Just as beneficial, I can help to network you into local and national Permaculture community, suggest where to source quality resources such as plants and trees, and places to visit for more inspiration and to research deeper into aspects of the project.
Of course, being Permaculture there are edges to be maximised and the yield is theoretically unlimited!
So, In advance of the visit I ask you to complete a questionnaire and send me maps of the site where available and bring a list of questions that would specifically like addressed.
Following the visit I complete a summary report for you detailing main outcomes of the visit, following up on any unanswered questions, listing further resources of information and opportunity, and where necessary sending on digital maps illustrating the suggested design options.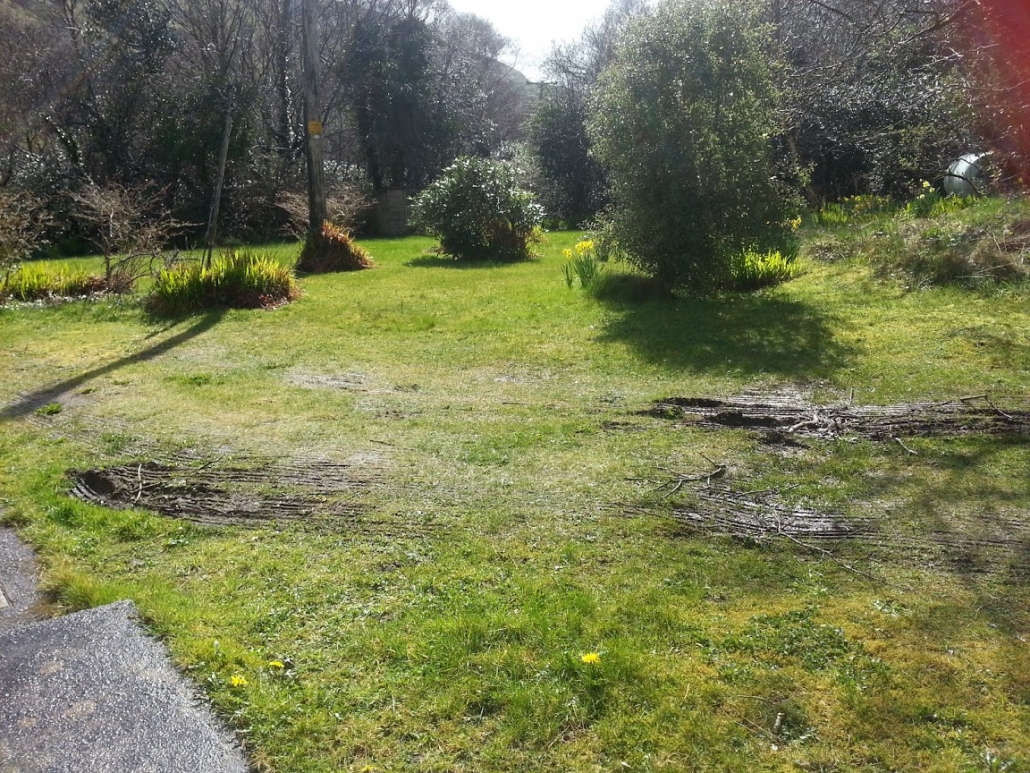 Who is it for?
An Earthcare Permauculture site visit is of benefit if you-
Are unable to attend a course, it can act as an intensive one-to-one, site-specific course!
Have attended a course or have other learning and experience under your belt and would like to explore the possibilities specific to your own site.
Are a couple, family, organisation who would like to approach your site as a group working together from a Permaculture perspective.
Are happy to complete your own full detailed design yourself and would like a little guidance along the way.
Are new to Permaculture and would like to understand what your site could look, feel and taste like from a Permaculture perspective!.
Contact me to enquire further about whether an Earthcare Permaculture site visit is right for you, and let's get our productive, thriving landscapes back in action!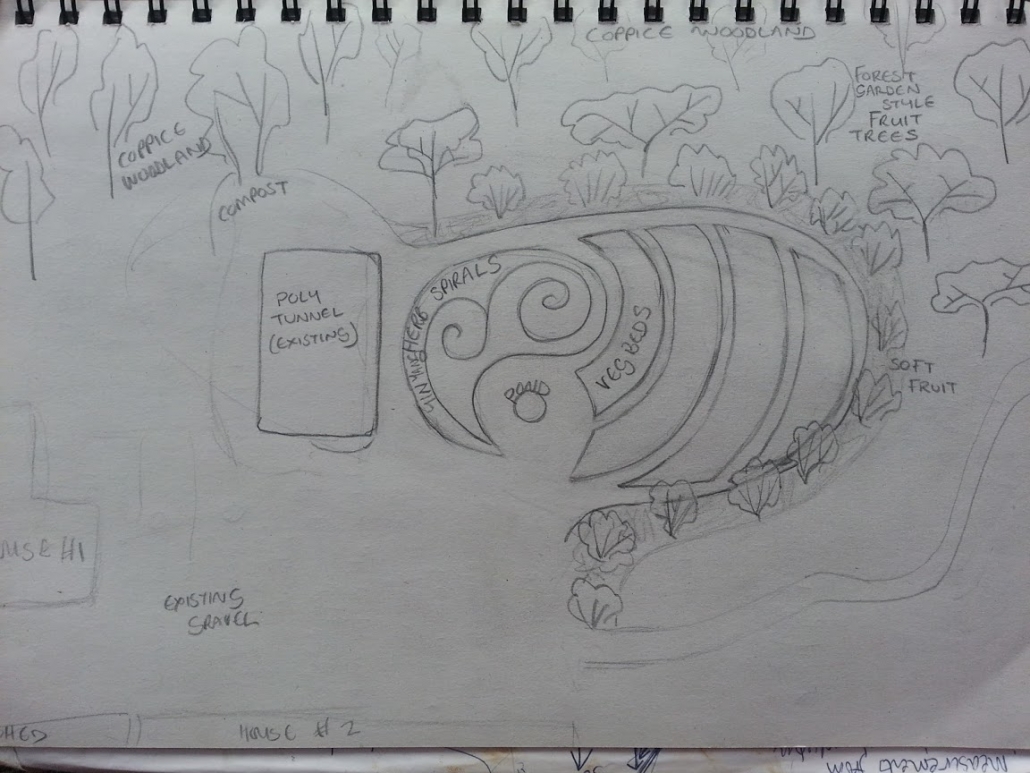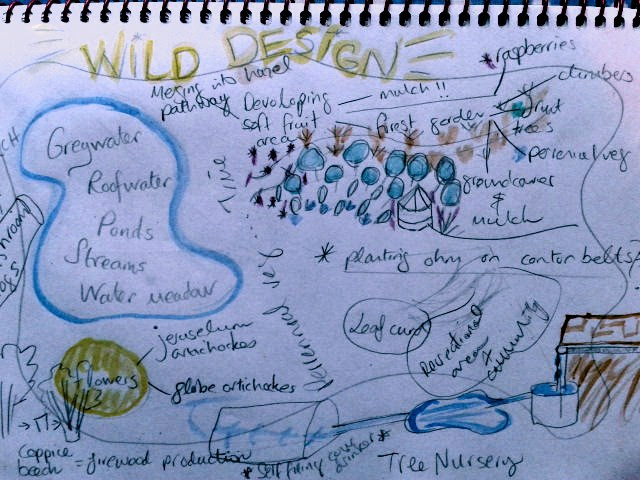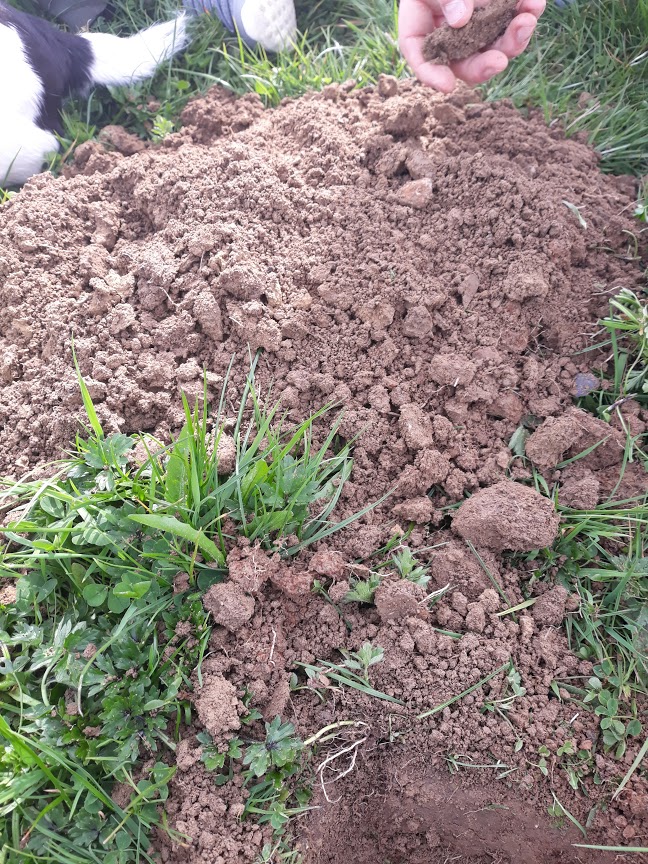 https://earthcare.ie/wp-content/uploads/2019/04/SITE-VISIT.jpg
864
1152
Hannah
https://earthcare.ie/wp-content/uploads/2017/11/Hannah-logo.png
Hannah
2019-04-30 14:09:28
2019-04-30 16:29:57
An Earthcare Permaculture Design Site Visit